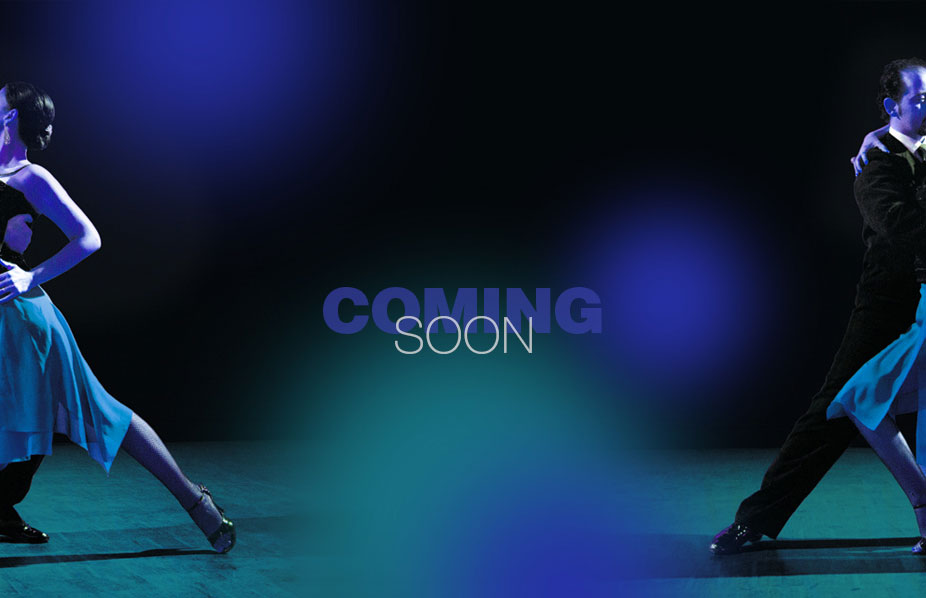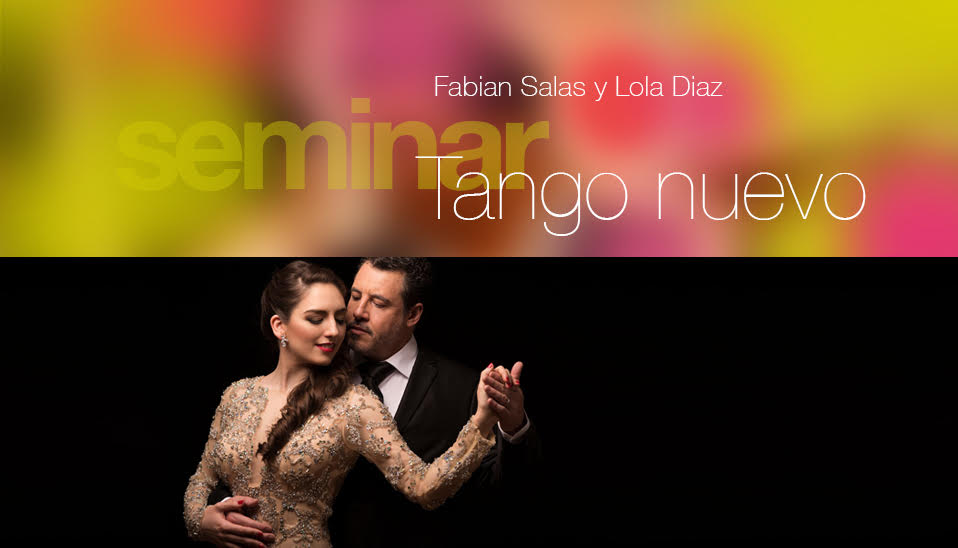 FABIAN SALAS Y LOLA DIAZ
For the first time the Turin Tango Festival focuses on the evolution of Tango Nuevo over the last 20 years. The Festival entrusts the Seminar to one of the creators of the Modern Tango that has revolutionized the way of thinking the movement from the 90s onwards, Fabian Salas, who together with Lola Diaz will take you on a journey developed in three meetings aimed at exploration of the Tango Nuevo.
Pack FULL FEST 240 euros: 1 pack of classes + 1 Choreography Seminar = 9 lessons of 1h30, and 5 evening milongas
SEMINAR PASS – 135 €: 3 lessons (1.30h) + 3 milongas nights
CHOREOGRAPHY SEMINAR 85 €: 3 lessons (1.30h)
For even more comfort we offer you a hotel package with the festival partner DOUBLE TREE BY HILTON, NH LINGOTTO CONGRESS OR AC HOTEL TORINO, where all didactics activities of the Turin Tango Festival will take place!