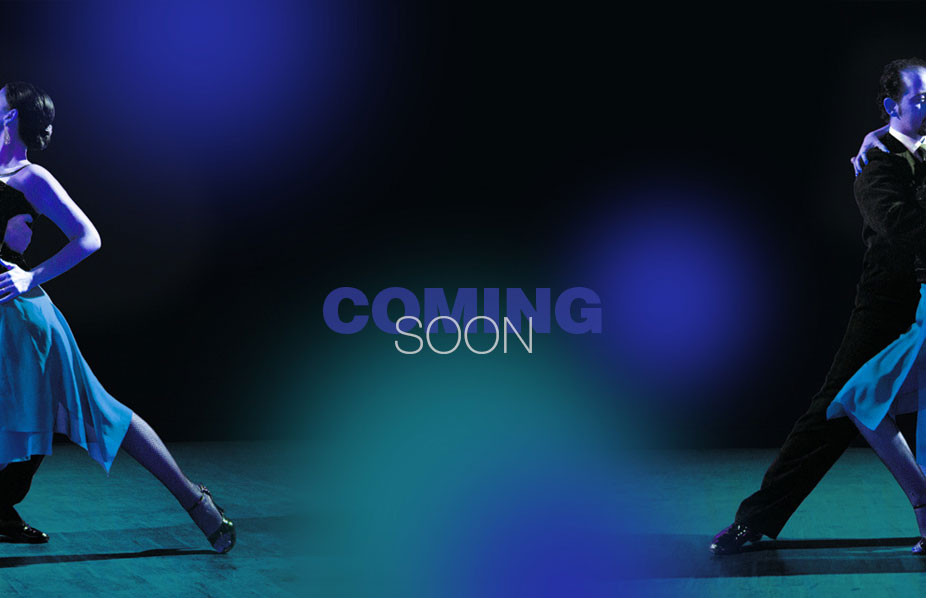 WARNING: WHO CHOOSES THE COMPLETE PASS MUST CHOOSE 5 LESSONS FROM ONE ONLY LEVEL
STAGE
5 classes (1.15h) choosed from one only level: 120 €
4 classes (1.15h) choosed from one only level: 100 €
1 class (1.15h): 30 €
MILONGA
Full Marthon Pass (all milongas): 80 €
Thursday - Opening en Almagro: 10 €
Friday - Fiesta de Benvenida: 20 €
Saturday - Afternoon Milonga: 10 €
Saturday - Fiesta de Gala: 20€
Sunday - Afternoon Milonga: 10 €
Sunday - Fiesta de Pascua: 20 €
Monday - Fiesta de Despedida: 10 €
COMPLETE PASS
5 classes (1.15h) choosed from one only level with all the teachers + 3 milongas nights: 160 €
SEMINAR PASS 135 € (MILONGA OR WOMEN TECNIQUE)
3 lessons (1.15h)
3 milongas nights
SEMINAR TECHNIQUE FOR WOMEN
SPECIAL PASS LEVEL 1 € 90
3 lessons (1.15h) - Almagro Teachers
3 milongas nights
SPECIAL PASS LEVEL INTERMEDIATE € 120
3 lessons (1.15h) - INTERMEDIATE LEVEL
3 milongas nights
SPECIAL OFFER - NEW! - € 200
1 Complete Pass
1 Seminar of Women Technique
SPECIAL PASS
5 classes (1.15h) with only a choosen couple of teachers + 3 milongas nights: 200 €
HOTEL CAMPLUS
DOUBLE ROOM - 70 EURO
FRENCH SINGLE BED ROOM - 58 EUROS
Tourist tax excluded - 2.80 euros per person per day
Reservations for Festivals: +39 0110400406 - regioparco@camplus.it
FULL FESTIVAL PASS 220 €
1 Complete Pass
1 Seminar Pass
(8 lessons 1.15 h + 3 milongas)
Registration
To register to Tango Torino Festival, please send a mail with your name, address and the choice of your level to festival@marcelaystefano.com
To complete your registration at the festival, kindly fill the attached form (one pro person) and send it back by e-mail.
Cancellations
In case of cancellation prior to March 20, 2019, the festival will refund the full amount of the deposit (excluding bank charges).
For cancellations after that date by 10 April 2019, 50% of the amount paid will be refunded.