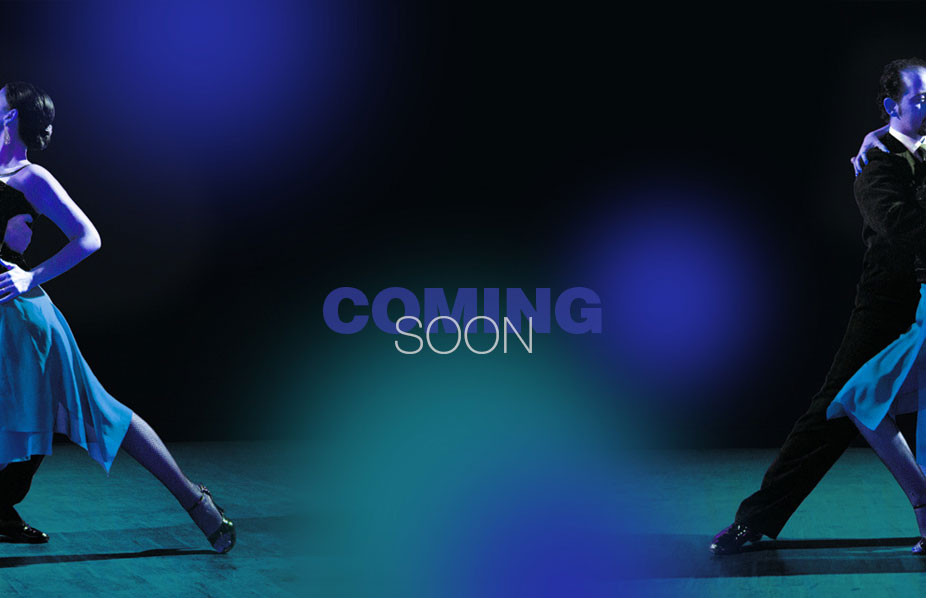 WARNING: WHO CHOOSES THE COMPLETE PASS MUST CHOOSE 5 LESSONS FROM ONE ONLY LEVEL
STAGE
6 classes (1.15h) choosed from one only level: 135 €
4 classes (1.15h) choosed from one only level: 100 €
1 class (1.15h): 30 €
MILONGA
Full Marthon Pass (all milongas): 85 €
Thursday - Opening en Almagro: 10 €
Friday - Fiesta de Benvenida: 20 €
Saturday - Afternoon Milonga: 10 €
Saturday - Fiesta de Gala: 25€
Sunday - Afternoon Milonga: 10 €
Sunday - Fiesta de Pascua: 20 €
Monday - Fiesta de Despedida: 10 €
COMPLETE PASS - 180 €
6 classes (1.15h) choosed from one only level with all the teachers + 3 milongas nights
SEMINAR PASS 135 € (MILONGA, VALS OR WOMEN TECNIQUE)
3 lessons (1.15h)
3 milongas nights
SEMINAR TECHNIQUE FOR WOMEN
SEMINAR VALS
3 lessons (1.15h) - 85 EURO
FULL SEMINAR & MARATHON - € 230
1 Seminar of Vals (3 Lessons)
1 Seminar of Milonga (3 Lessons)
1 Full Marathon Pass (all Milongas)
SPECIAL OFFER - € 220
1 Complete Pass (6 lessons + 3 Milongas)
1 Seminar of Women Technique
SPECIAL PASS - 200 €
5 classes (1.15h) with only a choosen couple of teachers + 3 milongas nights
HOTEL CAMPLUS
SINGLE ROOM WITH FRENCH BED - 70 €
DOUBLE ROOM WITH FRENCH BED - 80 €
DOUBLE OR DOUBLE - €90
Tourist tax excluded - 2.80 euros per person per day
Reservations for Festivals: +39 0110400406 - regioparco@camplus.it
FULL FESTIVAL PASS 240 €
1 Complete Pass
1 Seminar Pass
(9 lessons 1.15 h + 3 milongas)
Registration
To register to Tango Torino Festival, please send a mail with your name, address and the choice of your level to festival@marcelaystefano.com
To complete your registration at the festival, kindly fill the attached form (one pro person) and send it back by e-mail.
Cancellations
In case of cancellation prior to March 20, 2023, the festival will refund the full amount of the deposit (excluding bank charges).
For cancellations after that date by 1 April 2023, 50% of the amount paid will be refunded. Subsequently the fee will not be refundable.