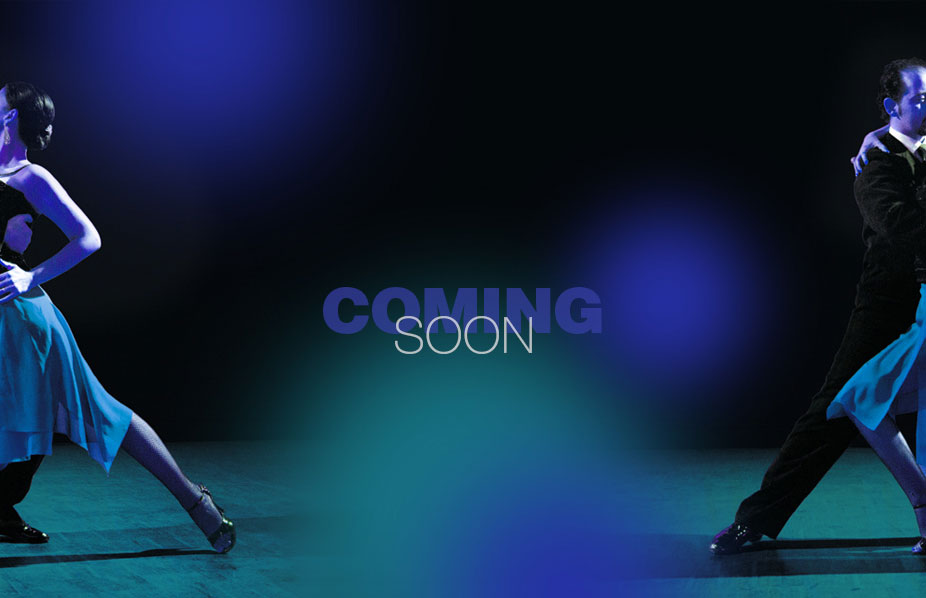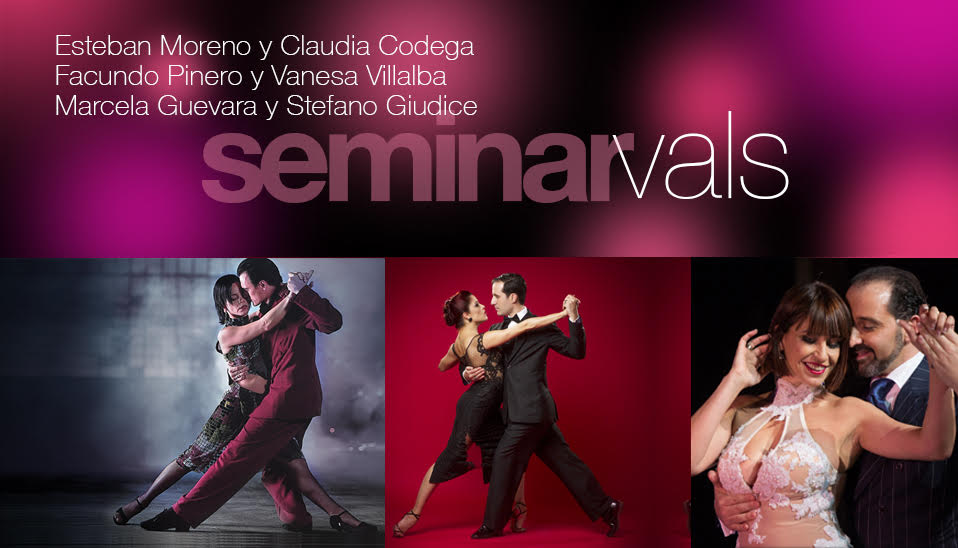 ESTEBAN MORENO Y CLAUDIA CODEGA
FACUNDO PINERO Y VANESA VILLALBA
MARCELA GUEVARA Y STEFANO GIUDICE
Dear long time friends of the Turin Tango Festival we are glad to bring to you this year - in exclusivity - something we consider an important seminar. Three great couples of maestros approaching a subject of common interest nowadays, the Tango Vals.
This seminars can be perfectly added to the classes you might have already chosen (if you have already signed up for some of the classes of the festival) and be sure our administration team will be happy to lead you through the registration.
Do not miss this unique opportunity to perceive the Vals from its numerous perspectives.
Pack FULL FEST  240 euros: 1 pack of classes + 1 Tango Salon Seminar = 9 lessons of 1h30, and 5 evening milongas
SEMINAR PASS – 135 €: 3 lessons (1.30h) + 3 milongas nights
TANGO SALON SEMINAR 85 €: 3 lessons (1.30h)
For even more comfort we offer you a hotel package with the festival partner DOUBLE TREE BY HILTON, NH LINGOTTO CONGRESS OR AC HOTEL TORINO, where all didactics activities of the Turin Tango Festival will take place!
Like every year, we are counting the minutes to share this event, and our common passion with you!