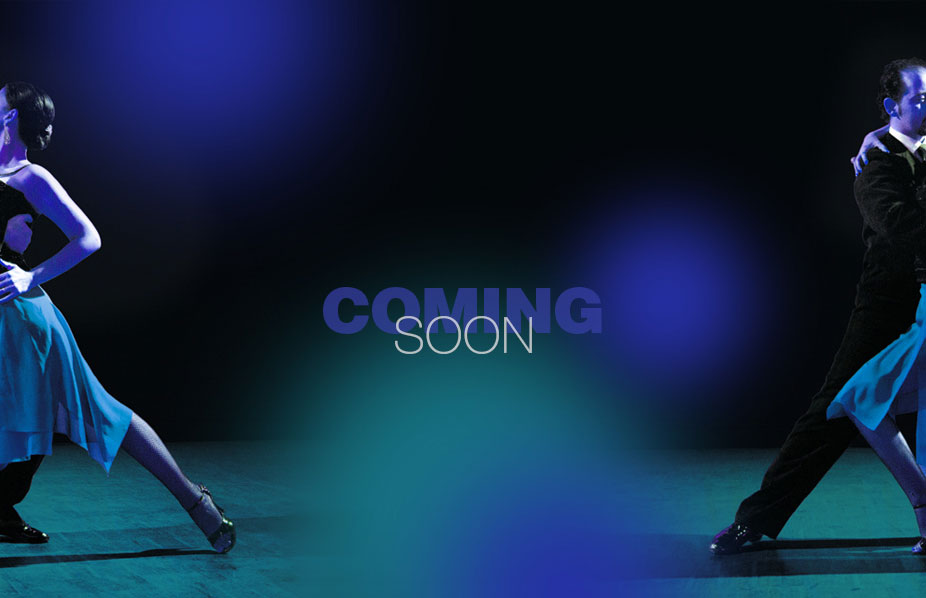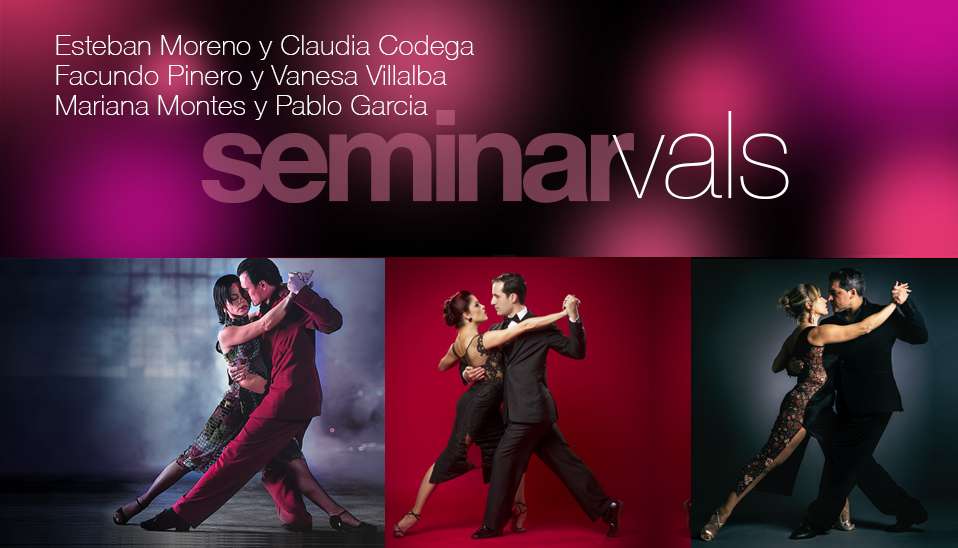 ESTEBAN MORENO Y CLAUDIA CODEGA
FACUNDO PINERO Y VANESA VILLALBA
MARIANA MONTES Y PABLO GARCIA
Dear long time friends of the Turin Tango Festival we are glad to bring to you this year - in exclusivity - something we consider an important seminar. Three great couples of maestros approaching a subject of common interest nowadays, the Tango Vals.
Do not miss this unique opportunity to perceive the Vals from its numerous perspectives.
SEMINAR PASS – 135 €: 3 lessons (1.15h) + 3 milongas nights
VALS SEMINAR 85 €: 3 lessons (1.30h)
Like every year, we are counting the minutes to share this event, and our common passion with you!